"Dark Unicorn Designs and Keirra are very patient with novices, on-time, and very thorough."
Rita S.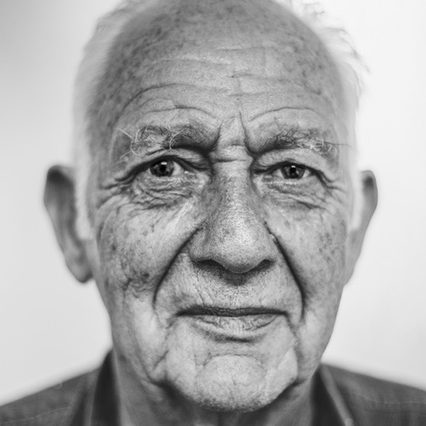 "I suffer from severe hearing loss. It has been hard for me to enjoy television and movies like I'm used to. Dark Unicorn Designs and Technologies helped assess my needs, and present a plan that kept my lifestyle and budget in consideration. They even purchased, delivered, and installed everything I needed. Now I can keep up with my sports, and movies once again."
Ron O.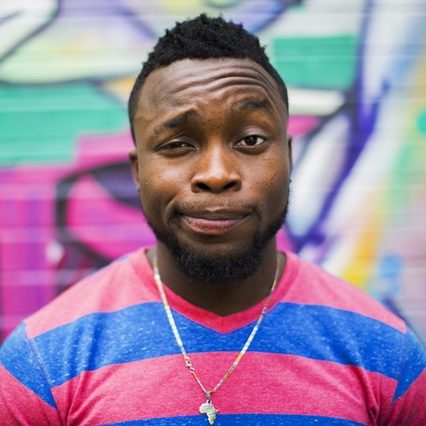 "My website needed an overhaul to remain up to date and bring in more traffic. We first had a UI consultation to assess the user's needs. I was really impressed with their knowledge, and I learned so many new things. From that meeting, I ended up hiring Dark Unicorn Designs to redesign my whole site. They were communicative, on-time, and delivered exactly what I asked for. It was such a pleasant experience. I will use them again."
James W.